1978 Macho Trans Am 154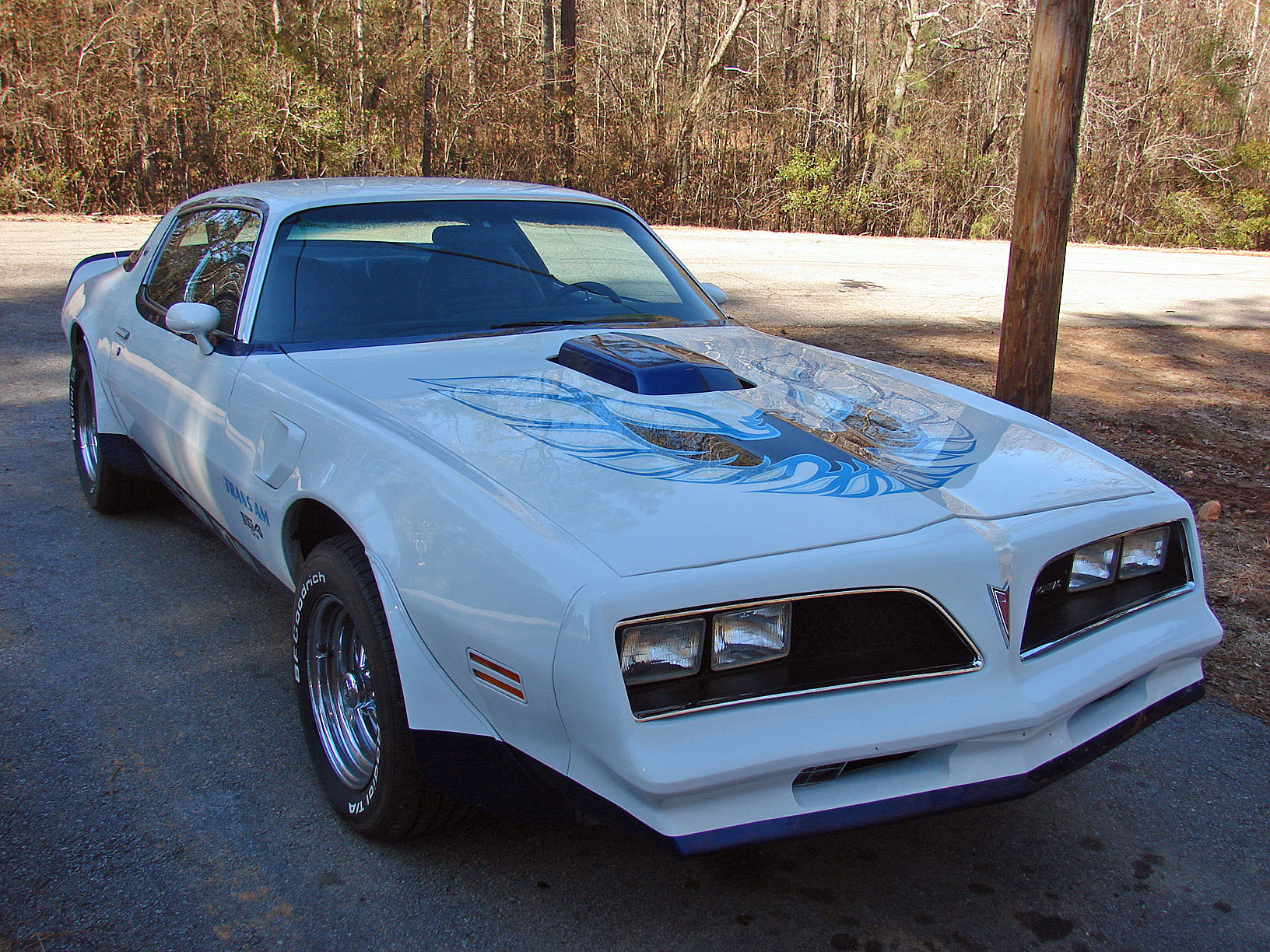 1978 Pontiac Macho Trans Am # 154. documented car, factory W72 400 4 speed, now running a mild Pontiac stroker and a 5 speed.
super solid car found in California and transported back here to Georgia.
all images on this website are the property of allmusclecars.com and not to be used without express written permission.